Services
Buildings insurance claims assistance
If the worst happens, one of the first things you're going to do is check your insurance and put in a claim. But what they don't tell you about is all the hassles, delays and negotiations involved before you get that payment. And that if you're not careful, you're still going to be left out of pocket.
That's why it could pay you to call us first.
How we can help with your claim
In the 20 or so years we've been in business we've dealt with hundreds of claims and numerous insurance companies and loss adjusters.
As well as showing them around your home or premises, we can talk to them direct and even attend meetings. That way you can be sure that they have the information they're looking for and that your claim will cover everything.
We also liaise with your insurers throughout the process. You can be sure that we'll be on your side, and doing our best to ensure your claim is handled as quickly and smoothly as possible. Plus, of course, the work we do is carried out to perfection.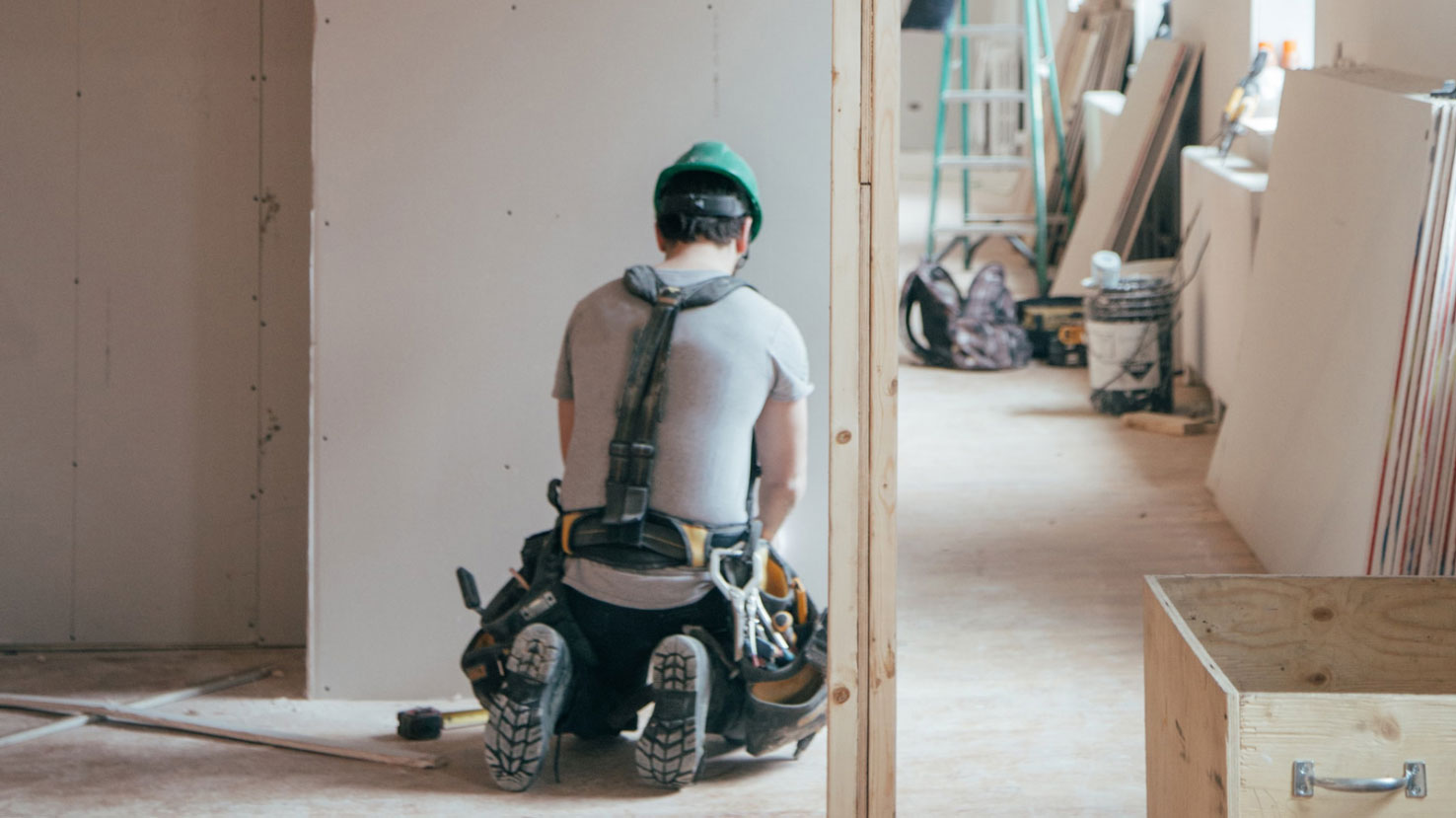 Insurance claims we can help with
Just follow the links for more details:
If you're based in South London, Surrey, East Sussex or West Kent, we can assist you. For further details on any insurance claim or restoration work, please contact us.
TESTIMONIALS
What our customers are saying
Demarc were instrumental in making a painstaking process more bearable, managing the negotiations with the insurers to ensure that we obtained a fair deal for refurbishing the flat. The refurbishment works themselves were a very good standard and Jeff and his team were a pleasure to work with.

Great bunch of builders, very friendly, punctual, tidy and completed work to a high standard. Liaised directly with our insurance company and loss adjuster following a burst waterpipe inside our house. Would recommend.

Jeff was fantastic from start to finish. He dealt with all of the awful admin dealing with our insurers and loss adjusters, which was a godsend and saved us a huge amount of time and stress. When it came to the work, Jeff's communication was great. He was very professional and we were delighted with the quality of the work that he completed. I would not hesitate for a moment to recommend him.

Very professional. Jeff has met surveyors, loss adjustors and headed up meetings to view assess damage then secured acceptance for my claims for subsidence and flood damage…Jeff seems to know everyone in the business and his correspondence getting the next steps moving has been a great success…Do not hesitate to contact Demarc, especially if dealing with insurance claims, as Jeff can sort it with ease.