Services
Flood damage restoration
Wetter winters, building on flood plains and less spent on dredging and maintenance of rivers has led to more and more people, organisations and businesses to suffer from flood damage.
Floods are second only to fires in the damage they can cause. They can lead to structural damage, and even undermine foundations and the viability of the property. If you have suffered from flood damage, then we can help you. We can also assist with your insurance claim.
Where insurers can go wrong
Water has a nasty way of finding weak spots. It can also cause harm that's hard to see – in fact the damage that's not visible is often greater than what's visible.
That's why it's essential that professionals like us check for all damage. It's also vital that any damp and mould is identified and removed before any repair work is started. Otherwise, there can be a danger, not just to the building, but to the health of those who live or work in it, from airborne spores or other issues.
Insurers are often tempted to agree to building work that's too limited or too early, before all damp has been identified and removed. The repairs might look fine to start with, but after a few months the trapped damp will likely show itself. That in turn leads to more work – and trying to get the cost of it out of the insurance company can be all the harder.
Flood restoration – how we can help
Our professionals are all accredited by the British Damage Management Association (BDMA). Here's how we can assist you, step by step:
We undertake a damp survey and make a thorough report detailing what the situation is, how we will remedy it and what it will cost.
With your agreement, we liaise directly with your insurance company to get their agreement.
We use mobile pumping units to remove water, and clear away any plasterwork and flooring damaged by the water. Anything beyond repair we will dispose of safely.
We also use special decontamination equipment, including heaters, humidifiers and ozone generators to ensure that your home doesn't just look safe, but really is.
When everything is dry and clear, we issue an official certificate of drying, hygiene and air quality.
Then, and only then, do we carry out the necessary building work to restore your home or premises.
If you're based in South London, Surrey, East Sussex or West Kent, we can assist you. For further details on any insurance claim or restoration work, please contact us.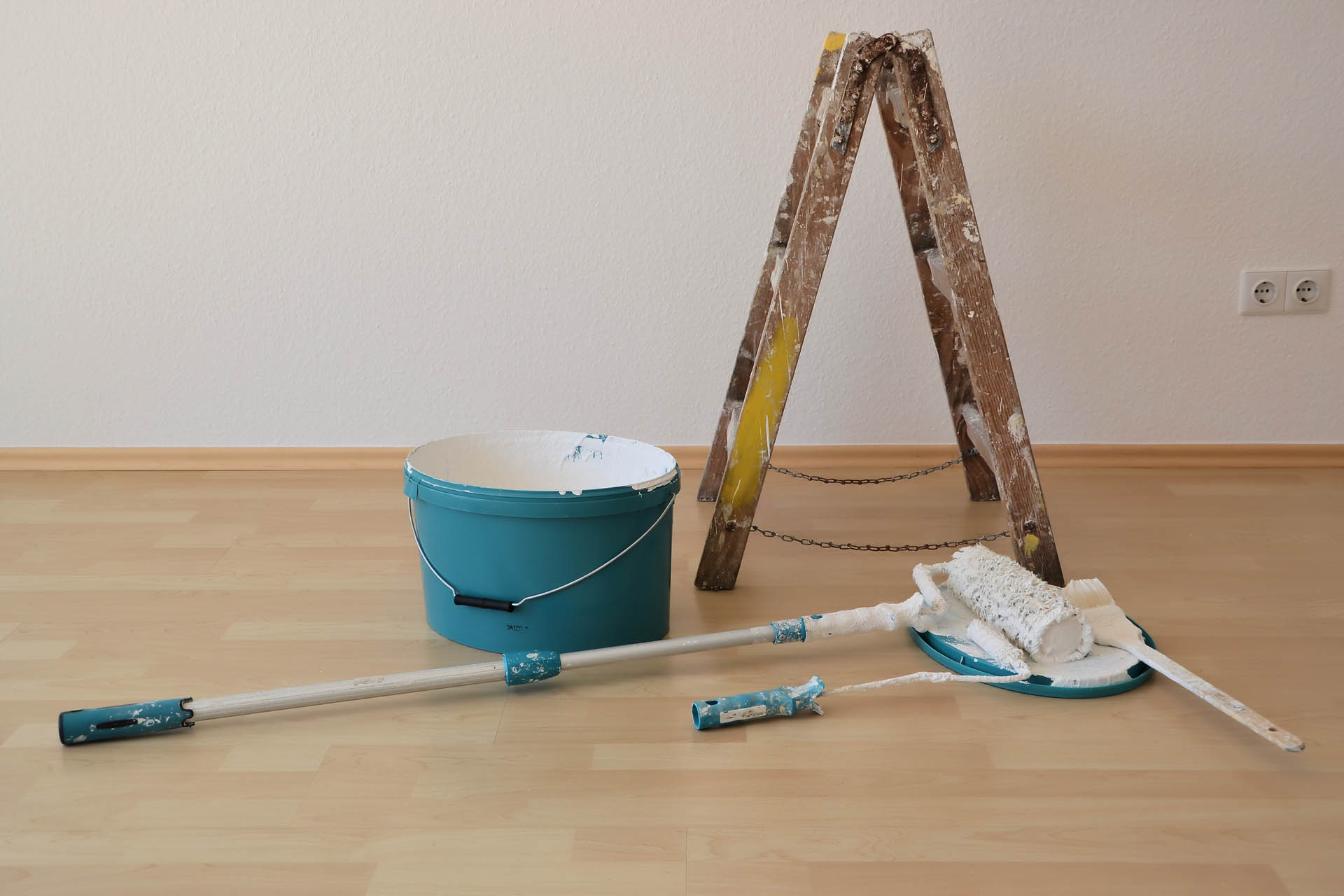 TESTIMONIALS
What our customers are saying
Demarc were instrumental in making a painstaking process more bearable, managing the negotiations with the insurers to ensure that we obtained a fair deal for refurbishing the flat. The refurbishment works themselves were a very good standard and Jeff and his team were a pleasure to work with.

Great bunch of builders, very friendly, punctual, tidy and completed work to a high standard. Liaised directly with our insurance company and loss adjuster following a burst waterpipe inside our house. Would recommend.

Jeff was fantastic from start to finish. He dealt with all of the awful admin dealing with our insurers and loss adjusters, which was a godsend and saved us a huge amount of time and stress. When it came to the work, Jeff's communication was great. He was very professional and we were delighted with the quality of the work that he completed. I would not hesitate for a moment to recommend him.

Very professional. Jeff has met surveyors, loss adjustors and headed up meetings to view assess damage then secured acceptance for my claims for subsidence and flood damage…Jeff seems to know everyone in the business and his correspondence getting the next steps moving has been a great success…Do not hesitate to contact Demarc, especially if dealing with insurance claims, as Jeff can sort it with ease.