Services
Water leak damage repair
If you haven't already had a plumber do this for you, our first step will be to identify the cause of the leak.
The source of a leak can often be hard to discover just by looking. That's why we use a special trace and access approach. That way we can find the source and extent of the leak and use the right approach to stop it. Our equipment will also reveal if there's any hidden or secondary damage.
To stop the leak. we may have to remove flooring or tiles. If so, we'll make sure the cost of putting everything right is included in your insurance claim.
Once we've completed the survey, we produce a full report about what we need to do and what it will cost. We then go through it with you and your insurance company representative or loss adjuster so that we can get the necessary work agreed and start on it as quickly as possible.
First, though, we extract any visible water and thoroughly dry everything out. We may also have to remove plaster from the walls so that the brickwork underneath can be properly dried.
For the actual drying, we use specialist equipment, which also ensures that there'll be no mould. Once completed, we can issue certificates for dryness, hygiene and air quality, which gives both you and your insurers peace of mind. Then and only then do we proceed with the building work to get everything right again.
If you're based in South London, Surrey, East Sussex or West Kent, we can assist you. For further details on any insurance claim or restoration work, please contact us.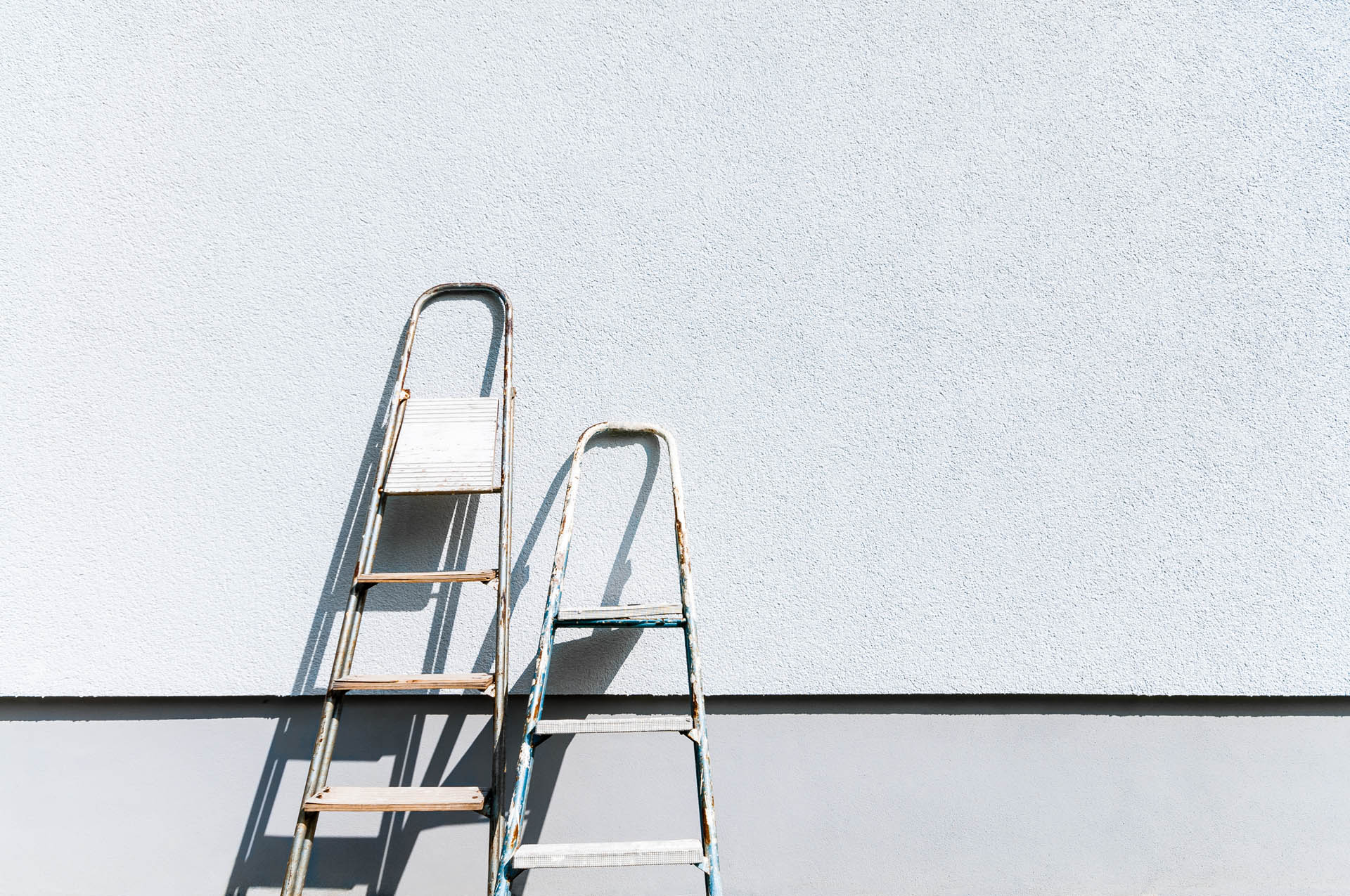 TESTIMONIALS
What our customers are saying
Demarc were instrumental in making a painstaking process more bearable, managing the negotiations with the insurers to ensure that we obtained a fair deal for refurbishing the flat. The refurbishment works themselves were a very good standard and Jeff and his team were a pleasure to work with.

Great bunch of builders, very friendly, punctual, tidy and completed work to a high standard. Liaised directly with our insurance company and loss adjuster following a burst waterpipe inside our house. Would recommend.

Jeff was fantastic from start to finish. He dealt with all of the awful admin dealing with our insurers and loss adjusters, which was a godsend and saved us a huge amount of time and stress. When it came to the work, Jeff's communication was great. He was very professional and we were delighted with the quality of the work that he completed. I would not hesitate for a moment to recommend him.

Very professional. Jeff has met surveyors, loss adjustors and headed up meetings to view assess damage then secured acceptance for my claims for subsidence and flood damage…Jeff seems to know everyone in the business and his correspondence getting the next steps moving has been a great success…Do not hesitate to contact Demarc, especially if dealing with insurance claims, as Jeff can sort it with ease.